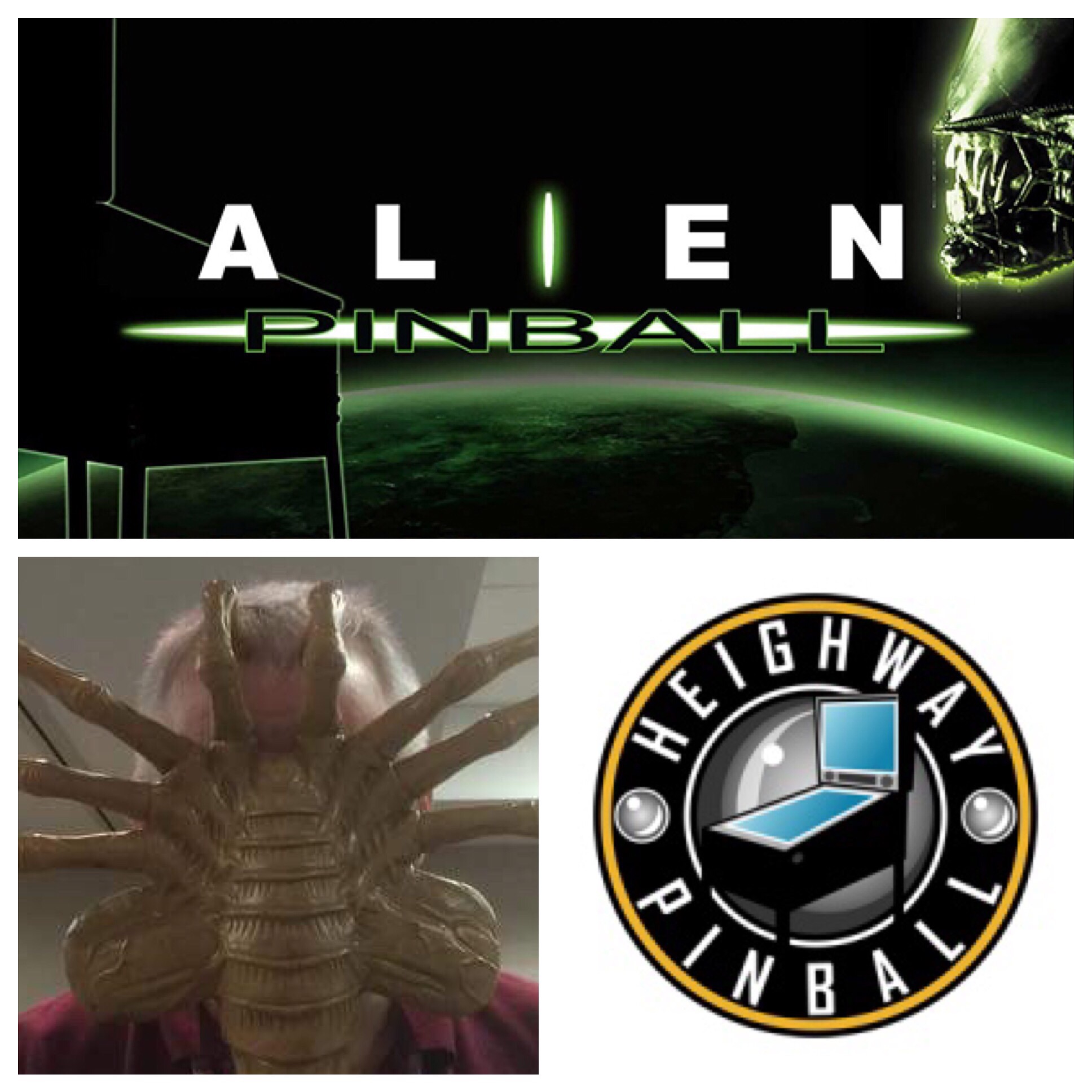 We are excited to announce that Andrew Heighway of Heighway Pinball is returning to the Texas Pinball Festival and "Alien Pinball" is coming with him!
Andrew will be visiting with guests and hosting a Heighway Pinball update on Saturday, March 25th at 4pm in the seminar room.
Thank you Heighway Pinball for making the long trip from the United Kingdom. We are looking forward to seeing y'all again at TPF!