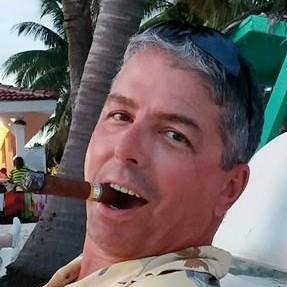 Accomplished pinball designer and Director of Operations at American Pinball, Joe Balcer is coming to TPF2018!
Known for popular titles including The Wizard of Oz, The Hobbit, The Simpson's Pinball Party, Apollo 13, South Park, Star Wars Trilogy, Starship Troopers, and most recently Houdini by American Pinball!
Joe and the American Pinball team will bring the now-in-production Houdini to mesmerize all our TPF guests! And don't miss their talk updating everyone on what they're doing and how far they've come.