The Texas Pinball Festival invites qualified working journalists to submit a request for a complimentary media pass that provides access to the event, limited access to seminars based on capacity and potential interview opportunities with Texas Pinball Festival personnel and guests. It is important to note that the number of media passes is limited, so we encourage you to apply early.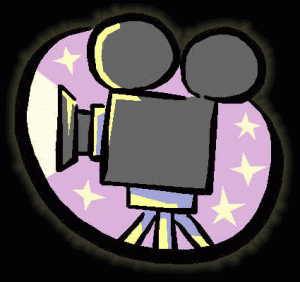 Details:
To apply, email your name, position, company name, address, phone, fax, email  address, and type of media you work for (Magazine, TV, Newspaper, Radio,  Internet) to media AT texaspinball.com.
All information must be received at  least two weeks prior to the show date (March 2nd, 2018) to receive your packet at the show. Once your application has been processed and approved, you will receive an email confirmation. Confirmed media may pick up non-transferable passes on-site at the Registration Booth with photo identification and a business card.
Media credentials are reserved for working members of the media only. This includes editors, reporters, writers, bloggers, producers, camera crews, and still photographers. Employees of media outlets who do not work in an editorial capacity are not qualified for a media credential. Media passes will not be issued to family members or friends of applicant. We reserve the right to modify this policy without public notice and to deny complementary media passes at any time.
If you have been credentialed at the Texas Pinball Festival before, be sure to include tear sheets and/or links to coverage of that event.
If this will be your first time at the Texas Pinball Festival, be sure to  include tear sheets and/or links to related coverage from the outlet for which you intend to work.
Please Note:
Texas Pinball Festival and PinEvents, LLC reserve the right to modify this policy without public notice and may deny any applicant a media badge for any reason.
Submitting an application does not automatically qualify you for a media badge for our event.
All qualified media must be prepared to show valid photo identification and a  business card, to pick up their packets at the event.
Questions can be directed to media AT texaspinball.com.