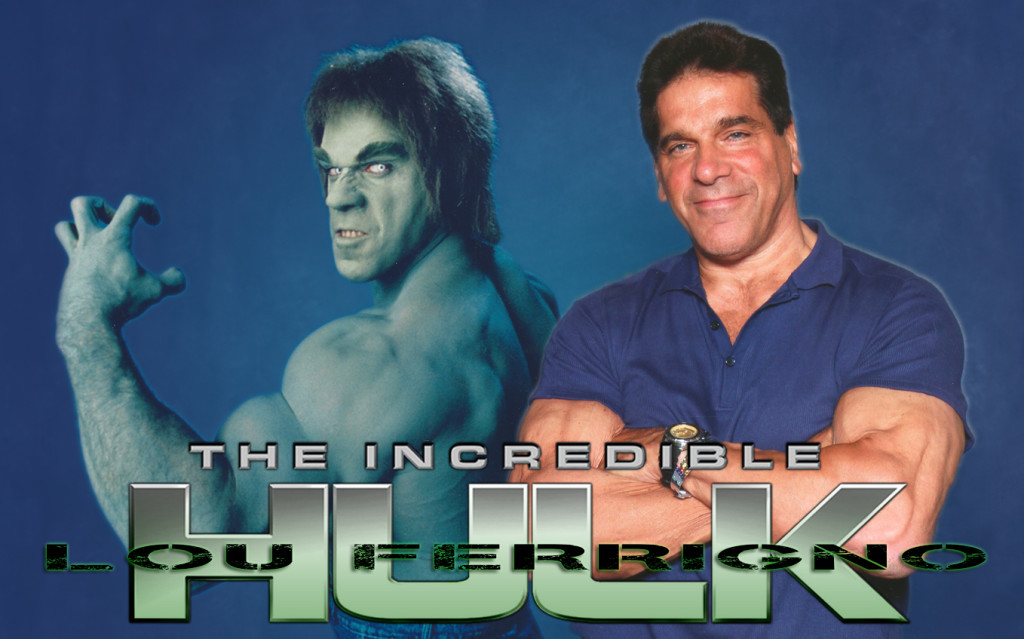 The Texas Pinball Festival is proud to announce famed actor and bodybuilder Lou Ferrigno will be appearing at TPF and visiting with fans and show guests all weekend.
Mr. Ferrigno is best known for his title role in the CBS television series The Incredible Hulk and vocally reprising the role in subsequent animated and computer-generated incarnations.
As a bodybuilder, Ferrigno won an IFBB Mr. America title and two consecutive IFBB Mr. Universe titles, and appeared in the bodybuilding documentary Pumping Iron.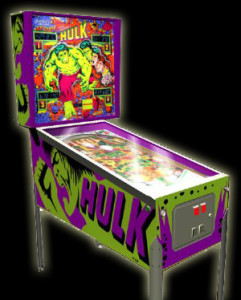 He has also appeared in European-produced fantasy-adventures such as Sinbad of the Seven Seas and Hercules, and as himself in the sitcom The King of Queens and the 2009 comedy I Love You, Man.
The Texas Pinball Festival will present Mr. Ferrigno with a beautifully restored 1979 Gottlieb "The Incredible Hulk" pinball machine (no doubt inspired by the hit TV show) during his visit.
Autograph/Photo-Op pricing TBD.

Notice: Celebrity guests may be subject to cancellation or schedule change, due to professional commitments.