We have a sweet new logo… designed by a NASA employee. True story!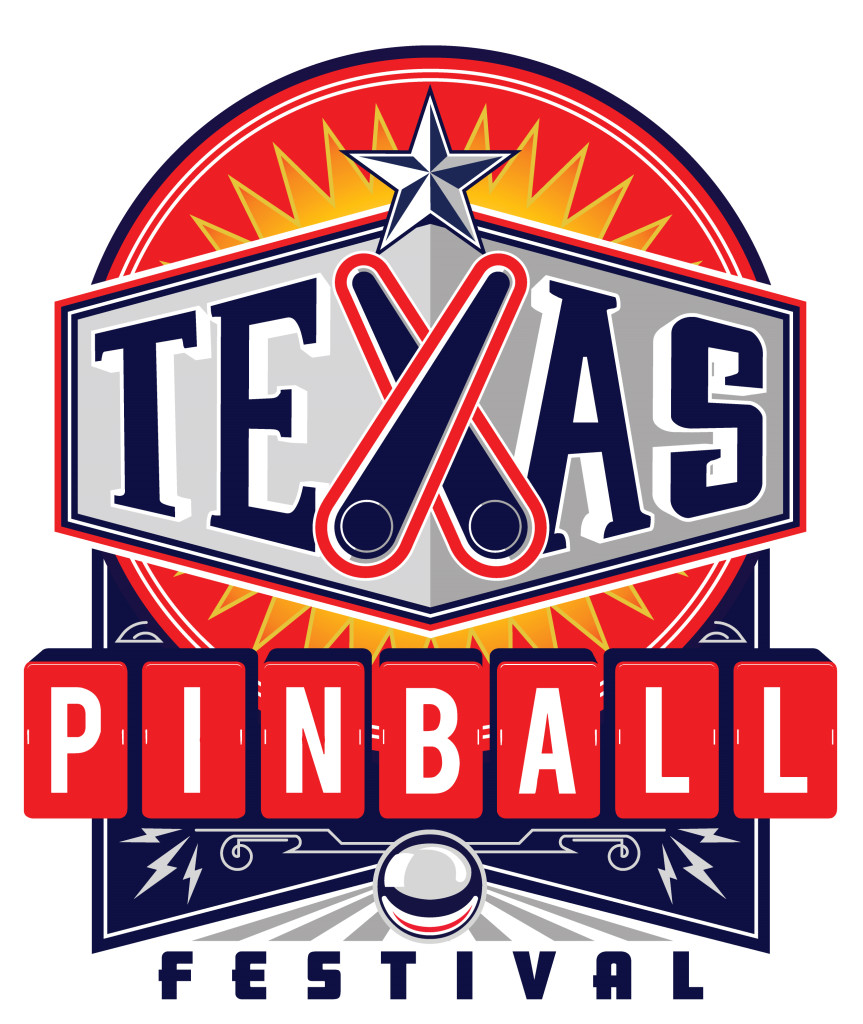 We know it's been a long time coming, but when you want it done right, you wait until it's right. We love this logo and we promise to put it on lots of stuff!
To start… we're launching our first logo t-shirt: Come and Flip It featuring our official logo on the back.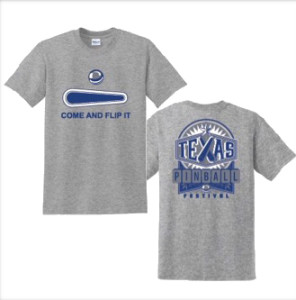 We'll be ordering these shirts for the show, but if you want to guarantee we'll have the size you want, pre-order it in now.
Special thanks to Phil Grimaldi and Blake Dumesnil for all their help.