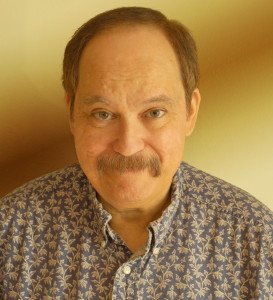 Visiting TPF for the first time, popular pinball designer Barry Oursler will be joining us to visit with friends and fans and talk about his incredible career in pinball!
Some of Barry's designs include: Doctor Who, Gorgar, PIN-BOT, Bram Stroker's Dracula, Joust, Hurricane, and Junk Yard just to name a few.
Stay tuned for more information and updates on Barry's visit and schedule.