A large venue means more space for Vendors! Vendor space for the 2015 Texas Pinball Festival will fill up fast. If you're interested in a space send us an email with your contact information. And don't forget to ask about our new sponsorship and advertising opportunities.
Check out who's coming to TPF2015!

Elevation Games specializes in the sales, service and repair of solid state pinball machines from 1977 to the present. We are your #1 source for purchasing pinball machines, classic arcade and custom multicade games for your home game room and/or business in north Texas.
Creators of the P3 pinball platform and the P-ROC control system, Multimorphic is bringing new ideas and introducing new technologies into pinball. The P3 is the first truly modular and themeable pinball platform and has features that must be seen to be believed. Two P3 prototypes will be on display for everybody to see and play.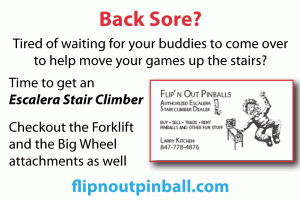 Starship Fantasy is a reseller for Classic Playfield Reproductions and has recently taken on the responsibility of manufacturing pinball replacement ramps formerly made by Pinball Inc. Larry Rosenthal will be at the Texas Pinball Festival with a nice selection of CPR products and ramps. If you're interested in a particular item, send Larry an email to make a request.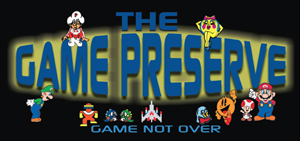 We have monthly membership plans to fit everyone's needs with great benefits. Don't play alone. All of our recurring plans include guest passes to bring your friends.


The Rebel Unit specializes in making masterpieces for the ultra collector. We are currently creating the "Wrath of Cthulhu" pinball machine which integrates design and proprietary game play with high art. Visit therebelunit.com and sign up for The Rebel News which gives you information on this and other happenings before they are public knowledge!
Or, receive one special entry into the "Wrath of Cthulhu" custom designed plaque giveaway at our booth during TPF when you sign up for the Rebel News in person!
The Rebel Unit also makes fine art and arcade machines. To see the creation of Viki, the Time Travel Arcade machine, visit our website and view the video. Shop our website for the latest in steampunk inspired lighting and collectibles while you're there.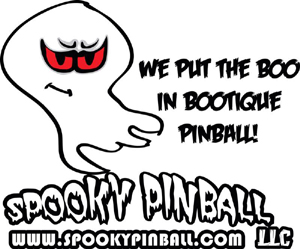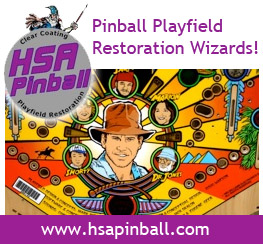 Pinball playfield restorations and playfield clear coating.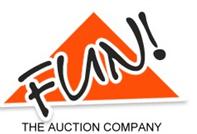 Vorwerk of Minnesota
John Vorwerk returns for 2013 with a nice selection of machines set on free play, neon signs for your game room, back box screen kits and other game restoration tools.
Pinball Side Mirrors will take your games to the next level. The panels are laser cut to achieve a polished and customized and sophisticated look for your machines.
Rob Anthony – Pinball Classics
Rob will once again be at the Texas Pinball Festival offering on-site board repair and parts sales.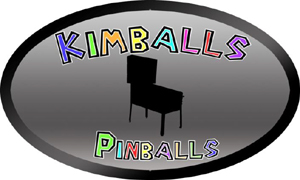 Kimball's Pinball's
Game Restorations, Repairs and Sales in the DFW Area. Printed Circuit Board Repair, Total LED game conversions & LED Game Mods.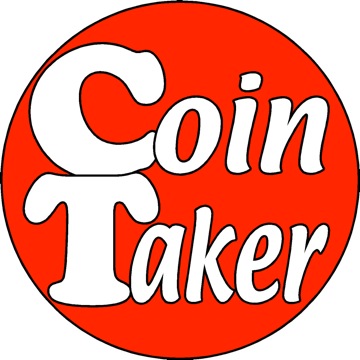 Pinball Lighting Specialist. Largest Selection of LEDs and LED Kits Available! Original Maker of LED Back Boxes and Under Cabinet Kits. LED Flipper Buttons. Authorized Stern Distributor.
Chris Munro
Chris has been a vendor at the Texas Pinball Festival since the start. He will return in 2015 with his popular tables of parts, manuals and other goodies.

Planetary Pinball Supply (PPS) manufactures, sells and distributes replacement pinball parts under license from Williams Electronic Games, Inc. and recently announced plans to remake "Medieval Madness."

XPin products, proudly manufactured in the U.S.A, are pinball's most colorful, energy efficient and reliable LED displays, power supplies, controllers and sound cards being produced today.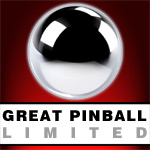 Great Pinball Limited – Manufacturer of Classic Stern, Gottlieb LLC, and Williams (under license from Planetary Pinball) Backglass using uv inkjet technology.

Visiting TPF all the way from France, PinSound is a new sound board for pinball machines. Check it out at PinSound.org