A large venue means more space for Vendors! Vendor space for the 2015 Texas Pinball Festival will fill up fast. If you're interested in a space send us an email with your contact information. And don't forget to ask about our new sponsorship and advertising opportunities.
Meanwhile, take a look at who came to TPF 2014 and make sure they know you want to see them again in 2015!
Pinball Side Mirrors will take your games to the next level. The panels are laser cut to achieve a polished and customized and sophisticated look for your machines.
Rob Anthony – Pinball Classics
Rob will once again be at the Texas Pinball Festival offering on-site board repair and parts sales.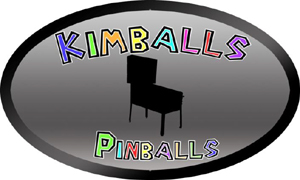 Kimball's Pinball's
Game Restorations, Repairs and Sales in the DFW Area. Printed Circuit Board Repair, Total LED game conversions & LED Game Mods.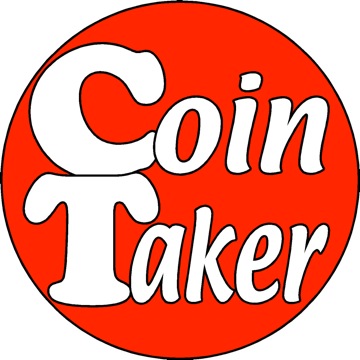 Pinball Lighting Specialist. Largest Selection of LEDs and LED Kits Available! Original Maker of LED Back Boxes and Under Cabinet Kits. LED Flipper Buttons. Authorized Stern Distributor.
Chris Munro
Chris has been a vendor at the Texas Pinball Festival since the start. He will return in 2013 with his popular tables of parts, manuals and other goodies.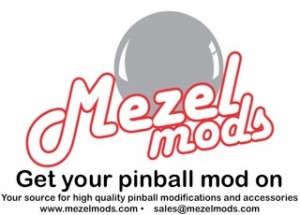 Planetary Pinball Supply (PPS) manufactures, sells and distributes replacement pinball parts under license from Williams Electronic Games, Inc. and recently announced plans to remake "Medieval Madness."