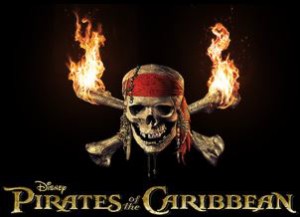 Jersey Jack Pinball thrusts TPF2018 into a world of danger and intrigue with their newest title Pirates of the Caribbean!
Together with distributor KingPin Games, Jersey Jack will showcase this awesome game for TPF guests to explore, alongside their other smash hits Dialed In!, The Hobbit and The Wizard of Oz.
Come meet Jack Guarnieri and the rest of the team. Jack will be joined by JJP engineer Butch Peel and Pirates game designer Eric Meunier.
Take your best shot you scallywag.