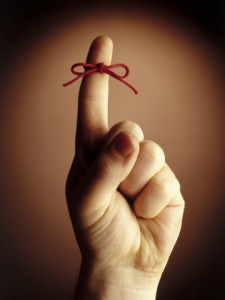 March 15th is the last day to save on your Weekend Pass. So if you haven't yet registered, do it now!
It's also the last day you can order merchandise. Pre-ordering your merchandise is the only way to guarantee we'll have the color and size you want waiting for you. Check out our Swag page and see what we've got available. Don't miss out… some of these items are available by pre-order only.
After March 15th, we will still be taking Exhibitor registrations by email. Exhibitors that sign their games up after this deadline however, may not get a printed badge and lanyard. Sign your game up now and get in FREE!